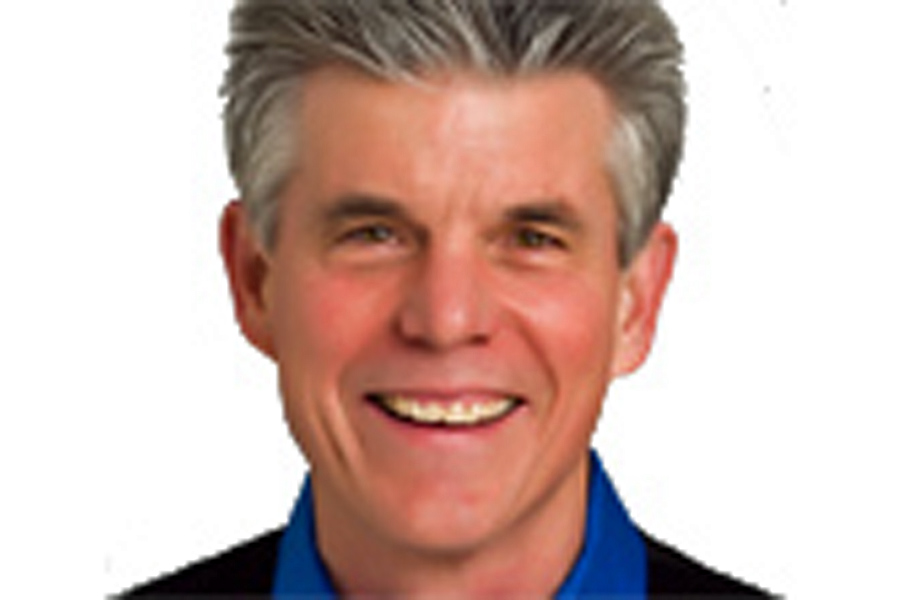 Dale Biron
Topics: Leadership, attitudes, communication
Dales´ talk titles:
- The Power of Poetry
- Your Wise And Courageous Heart
Language: English
Travels from: San Francisco, USA
Leadership, communication & poetry
Dale Biron is a fantastic poet, speaker and leadership coach from San Francisco, USA. Dale will have you thinking, feeling and most importantly responding to the world differently after his talk.
Think Shakespeare meets Adam Smith. Think Emily Dickinson with an MBA. Think 21st Century cutting edge leadership and communication tools creatively infused and informed by great poems, stories and aphorisms. There you have Dale.
Dale will have your left and right brain sitting down for lunch and deciding to get along much better. This means your intellect will get the ideas and stimulation it needs, while your heart will leave refreshed, inspired and ready to rumble. One part seasoned leadership and team coach, one part poet-storyteller, one part Aikido black belt... there is no one with a perspective and background quite like Dale.
Forget the boring, uninspired speech…
Dale will energize, positively challenge and provide unique value to your next executive retreat, training session, planning meeting or any event where a creative and effective approach to leadership growth and renewal is needed. The inspiring stories, poems and narratives he uses come directly from years of down-to-earth, real-world executive and team coaching.
From small intimate groups to hundreds and even thousands, Dale has taken his message of leadership learning, growth and renewal far and wide. He will also customize his comments to your unique context. Dale is available for keynotes, ½ day workshops and fully customizable retreats.
Dale´s TEDx speech features his uniquely incorporating poetry into his work as a coach.
Kontakta oss så berättar vi mer om Dale!
"Loved your presentation. You received a 5.0 rating!"
"Your spirit and passion really came through"
"Your choice of poems and your reading enriched my workshop experience, opened my mind, touched my spirit and fed my soul."