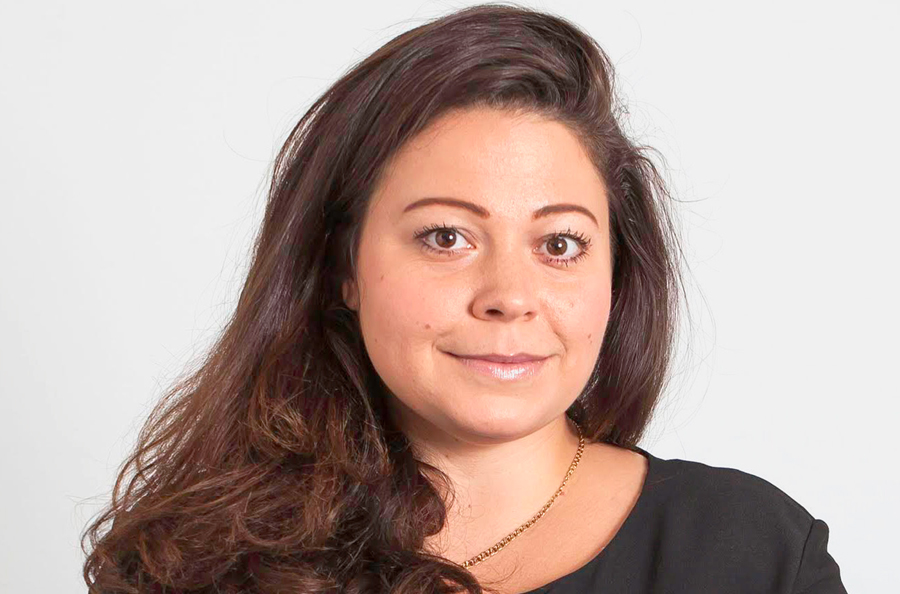 Claudia Olsson
Topics: Exponential technologies, future trends, leadership, governance
Claudia's talk titles:
- Exponential Technologies
- The future of jobs
- The future of healthcare
- Digital leadership & transformation
- The blockchain and the cashless society
Language: English, Swedish
Travels from: Stockholm
Claudia Olsson is a highly sought-after speaker on exponential technologies, future trends, leadership and governance. Claudia's speeches are deeply engaging as her insights come from her own hands-on experience, researching cutting-edge technologies in laboratories and ventures in Asia, USA and her digitalization work in the Nordic countries.
Claudia's work focuses on the impact of new technologies on citizens, society and global markets. She has interacted with humanoid robots, cyborgs as well as with the latest applications of neuroscience, synthetic biology and blockchain.
Claudia brings her wealth of knowledge and technology experiences to audiences worldwide. She is a highly appreciated keynote speaker at conferences, previously speaking at conferences with former Vice President Al Gore, Swedish former Prime Ministers Fredrik Reinfeldt and Carl Bildt as well as former Chairman of the Federal Reserve Ben Bernanke.
Claudia is also part of the Singularity University Faculty Roster, and has spoken repeatedly at the Singularity University in NASA Ames Research Park in Silicon Valley, USA.
Kontakta oss så berättar vi mer om Claudia Olsson!
"Claudia is a brilliant speaker. The way she captivates the audience by combining experience with personal insights of future technologies is absolutely phenomenal. I couldn't have asked for a more rewarding event. Claudia has opened my eyes to all the opportunities future technologies could bring to our organisation."
"Claudia holds a really inspiring, fast paced and insightful talk from the leading edge of technological evolution and entrepreneurship. She doesn't just stack examples on top of each other, but dissects and draws conclusions and insights and presents some overarching trends and forecasts of the future. As the digital revolution has merely just begun, everyone in business (and society!) needs to get prepared to seize the coming wealth of opportunities. Claudia's talk is one such preparation."
"Claudia gave us just what we had asked for – with excellence! In a short amount of time she managed to give the audience a potpourri of what's the absolute latest trends around the world as well as what is going to be the next big thing. Claudia is the kind of speaker that will make the room interested, the audience is in for a performance at the same time as they will leave enlightened.
Fantastic!"
"Claudia delivered an outstanding speech. Based on personal experiences and global perspectives she took us on a journey into the future of technologies and digitalizing and presented dimensions none of us had even considered before.

We walked away with many important eye openers and thought starters - very inspiring!"